Charter Boat: AlyKat
Boat and Skipper Details
Licensed For:
up to 10 passengers
Type of Fishing:
All types of Bristol Channel angling
Tackle Available:
Yes - Contact Skipper
Bait Available:
Yes - Contact Skipper
Boat Specification:
Fast 10mtr Catamaran with massive deck area and seating for everyone.
Facilities:
Cooking and toilet facilities. Also free parking in our own private car park!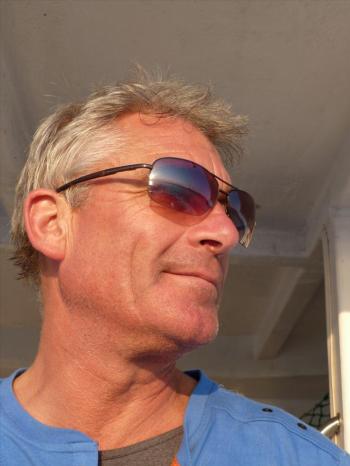 About the Skipper:
Dave Roberts has been fishing the waters of the Bristol Channel for over 40 years. We specialise in all types of fishing with Lundy Island and sharking a speciality.
Upcoming Individual Spaces on AlyKat
Sorry, there are currently no Individual Spaces at present.
Latest Catches 13 photos uploaded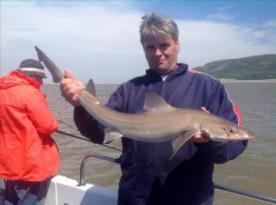 kevin ford
10 lb Smooth-hound (Common)
24-Jun-2015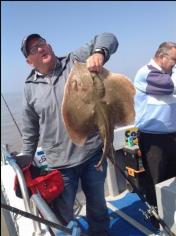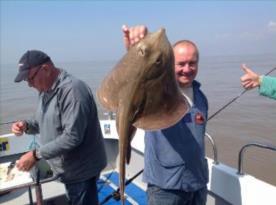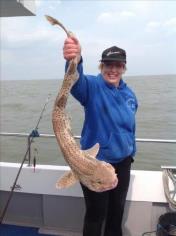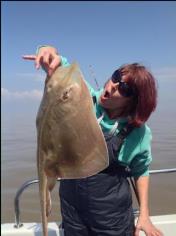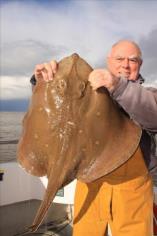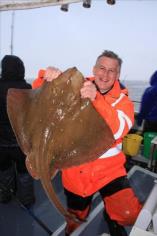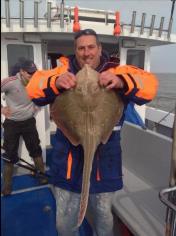 Latest Fishing Reports and News