Details of the Catch
Back to Main Catches Page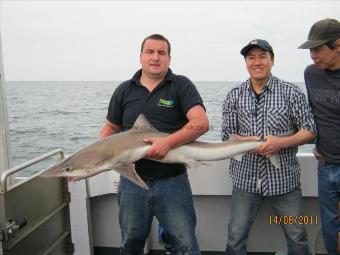 Leave a comment
Add Your Catch IT'S FREE
Competition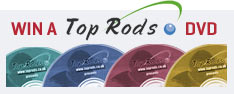 These DVD's are also available to purchase at Sussex Angling
December Winner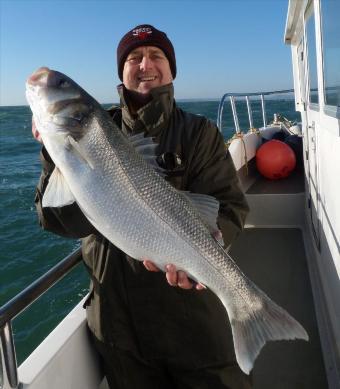 Tony Lees: 15 lb 8 oz Bass
Charter: Silver Spray
Competition Terms:
1) The winning entry is determind the number of "Thumbs Up" votes a catch receives.
2) The competition prize will be sent to the angler who caught the winning catch.
3) The angler with the winning catch must claim their prize within 60 days of the month that they won.