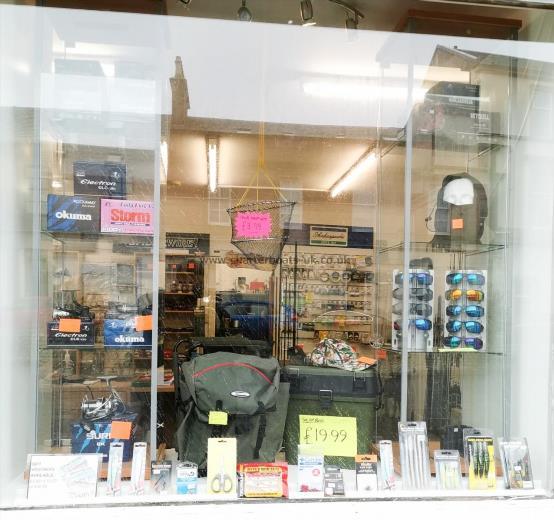 Address: Splash Sport Fishing Tackle and Bait, 27 Countess Street, Saltcoats, North Ayrshire, KA21 5HP
Family run Fishing Tackle & Bait Shop well stocked with a wide range of Sea, Coarse and Fly Fishing Tackle, Rod & Reel deals, Starter Kits, Day & Season permits for local waters, Gift vouchers available.
Wide range of Fresh & Frozen bait for Sea & Freshwater Fishing always available.
Friendly Service.